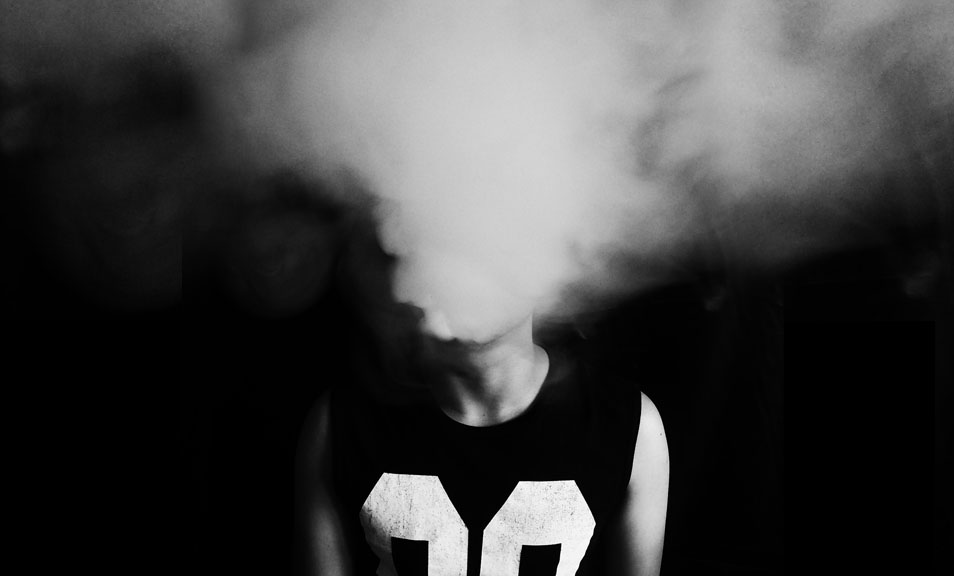 The Royal Splits Blunt Box splits any size cigar from mini-cigarillos or cigarillos to full size blunts, making it the only cigar splitter you will ever need. Machine or natural leaf smokes are now easily split, foil fresh wrapper and all.
Our entire production of the Blunt Box is accomplished with pride and integrity in the United States. From engineering to manufacturing, our "high impact", stain and oil resistant ABS recycled plastics, coupled with our signature schedule 420 surgical grade stainless steel razor blades, reflect only the highest quality you will both see and feel immediately. Committed to being a "Green" business, Royal Splits makes its products using earth-friendly materials and practices.
Accessorized with necklaces, our products come in a variety of styles and colors, so Express Yourself. Mixing and matching your favorite colors is EZ. Available in 9 Mix-n-Match eye-catching colors. Your Nikes and other apparel will never be the same. Celebrate team power, showing your team colors. Change your colors daily to reflect your attitude. From black to white and all the brightest neon colors in between. Our "Day Glow" models literally glow in the day and indoors under light. Glow-in-the-dark, we have those too, glowing in neon green and neon blue.
All of our products, including our Classic Blunt Box, illuminate under black light and are waterproof having been rigorously tested for an active life. So go in the sun, go swimming, to the club or hit the streets anywhere day or night and get noticed.